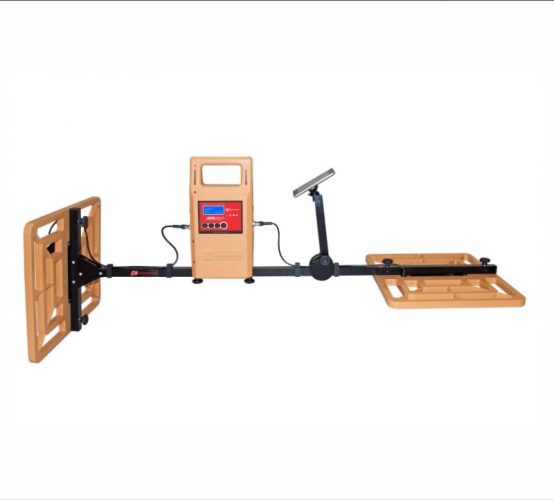 AMX PRO 3D
$ 2,200 (Export Price)
The AMX PRO product line was developed by DM Detectors for prospecting for treasures, relics or gold concentrations at great depths and has technical characteristics that serves other sectors.
AMX PRO has state-of-the-art technology (Germany Technology).
High power, high sensitivity digital microprocessor system with great ground penetrating power.
Detects ferrous and non-ferrous metals such as gold and silver, among others.
Bluetooth technology for communication with Android system (from version 4.4). With this technology, the Treasure Monitor application communicates with the metal detector and generates 3D graphics using a mobile phone or tablet to view the conductivity of metallic objects and the approximate depth, depending on the mass volume of the object located.
Enquiry